Description
ZOZU Smooth Under Eye Mask 60pc / 30 Pairs Pack (Rich in Avocado)
Rich in avocado fruit essence, help to improve the condition of dry skin around eyes and make the skin soft & smooth. Avocado and collagen can help repair damaged skin and replenish water, making skin smooth and soft. It locks in moisture, helps to improve the water shortage around the eyes, and moisturizes the skin around the eyes, making the skin smooth and supple. Deeply moisturizes, improves dark circles, bags under the eyes, reduce fine lines on the eyes, and makes eyes skin more delicate and elastic.
ZOZU Smooth Under Eye Mask 60pc / 30 Pairs Pack (Gold)
24K Gold Eye Recovery Mask: Provide everything your eye skin needs to be healthy. Say goodbye to tired eyes, fine lines, wrinkles, dark circles, under-eye puffiness and loss of firmness! Collagen Stimulates and regenerates skin cells, dramatically elevate your own skins collagen growing ability. Collagen eye mask Suitable for all type of skin including the most sensitive skin, Fit for both women and men and improve eye skin elasticity and deeply moisturize eye skin.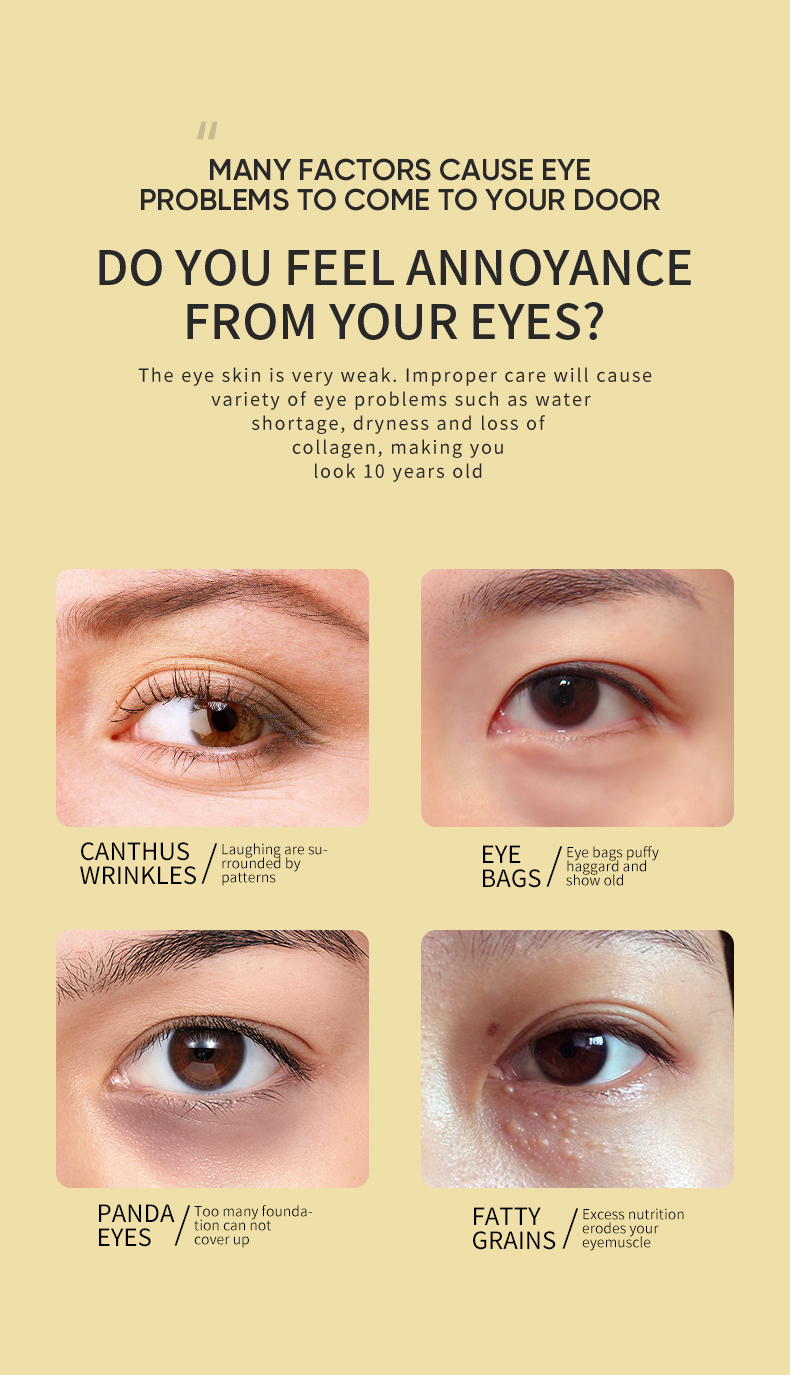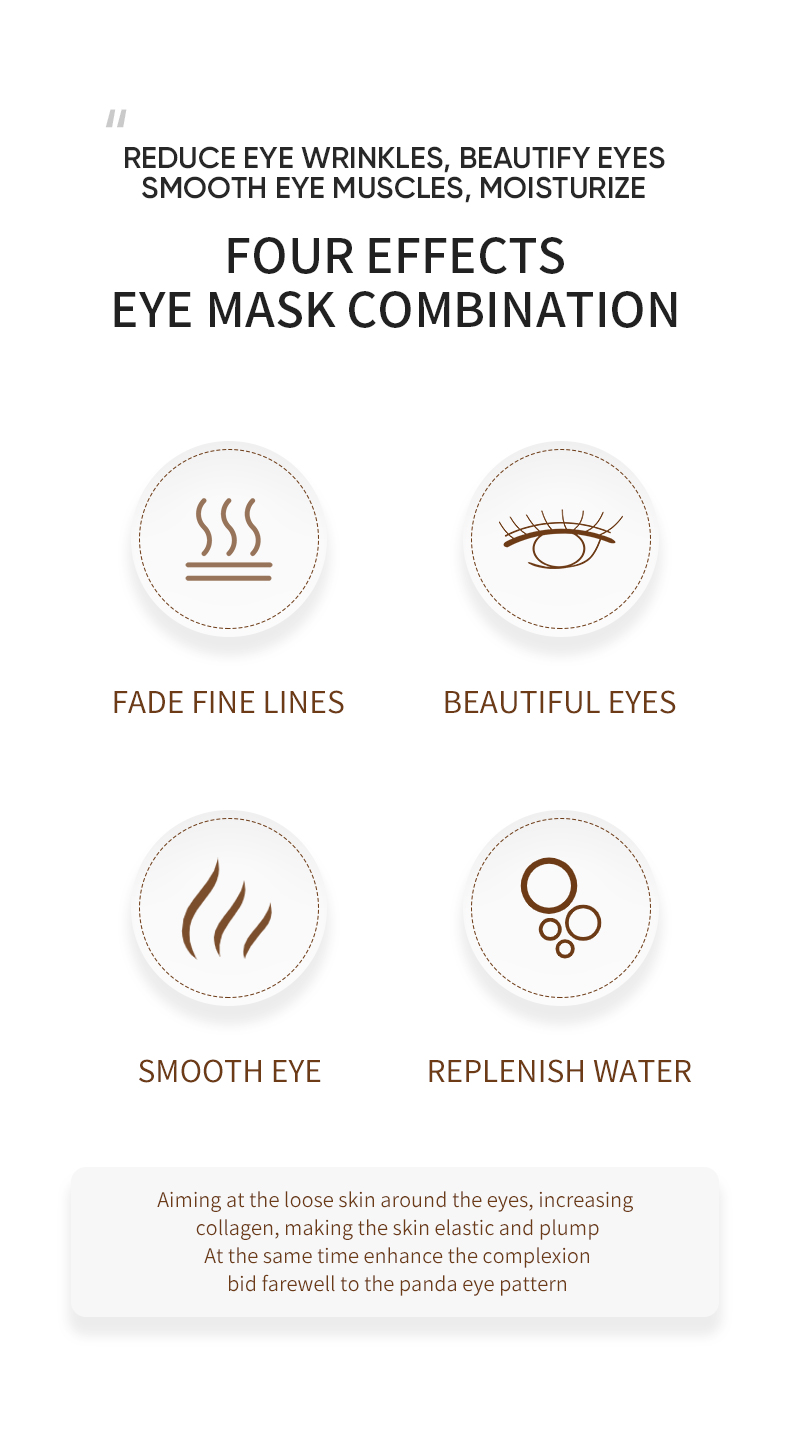 Directions:
Clean your eyes with warm water and dry. Remove the eye mask and get close to the skin around the eyes. Take off after about 20-30 minutes. Remove the eye mask and gently massage the skin around the eyes, increasing blood circulation, improving cellular metabolism, and add shine to dull skin.