Description
Say hello to the BRAND NEW
Dreamy Sleep Gummies
Sleep Better & Longer.
Made with Melatonin, Lemon Balm, Magnesium and Vitamin D.
Made with the perfect dose of melatonin to help you:
Fall Asleep Faster & Stay Asleep Longer
Melatonin supports sound sleep for those experiencing occasional sleeplessness.
Wake Up Rested & Refreshed
Made with Lemon Balm which has been used for centuries to help
Relax & Calm the Mind
Made with Magnesium to help
Support Muscle & Nervous System Function
Ingredients you can
pronounce.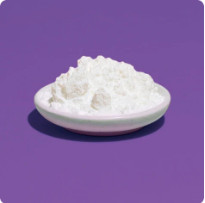 Melatonin
Helps promote sleep so you can wake up feeling refreshed and revitalized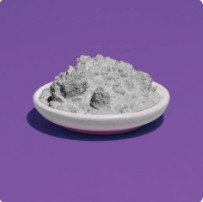 Magnesium
Supports muscle and nervous system function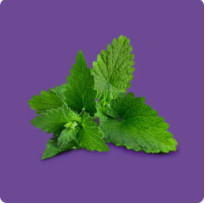 Lemon Balm
Has been used for centuries to help relax and calm the mind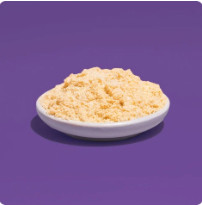 Vitamin D
Helps support a healthy immune system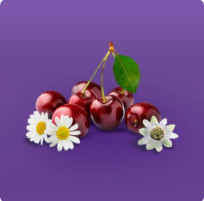 Proprietary Blend
Our proprietary blend contains chamomile extract, passion flower extract, and tart cherry powder.
Healthy sleep for a happier life.
It's time to escape your busy day and drift off into the sleep of your dreams… These heavenly little gummies are made with Lemon Balm, Magnesium and Vitamin D. They're also specially formulated with the perfect dose of Melatonin to help you fall asleep, stay asleep and wake up feeling refreshed†! Oh, and waking up to drool on your pillow is totally normal. We won't judge.

Other Ingredients:
Organic Cane Sugar, Organic Tapioca Syrup, Water, Pectin, Natural Flavor, Citric Acid, Sodium Citrate, Malic Acid, Organic Fruit and Vegetable Juice (for color)
Suggested use: Take 2 gummies at bedtime.
Not intended for use by children.
Our Gummies DO NOT contain:
Yeast, wheat, milk, eggs, gluten, soy, gelatin, peanuts, shellfish, dairy, artificial sweeteners, synthetic colors, artificial flavors, agave, or salicylates